Today we introduce Part 2 of a 2 part blog series on the Best WordPress Themes for new WordPress users. Check out Part 1 if you haven't already read it.
The Best WordPress Themes for new WordPress users revealed
So last time around the took a look at the traits of the Best WordPress Themes for beginners. We can summarize those as:
Clearly defined product vision – a theme is a product – who is it designed for?
Simple onboarding process – the theme should be really easy to get up and running
Simple and minimal theme options – just enough options with sensible defaults but not too many
Regular updates and improvements – themes need regular updates and maintenance – otherwise they'll be abandoned.
So let's dive in and take a look at what I consider to the Best WordPress themes for new WordPress users.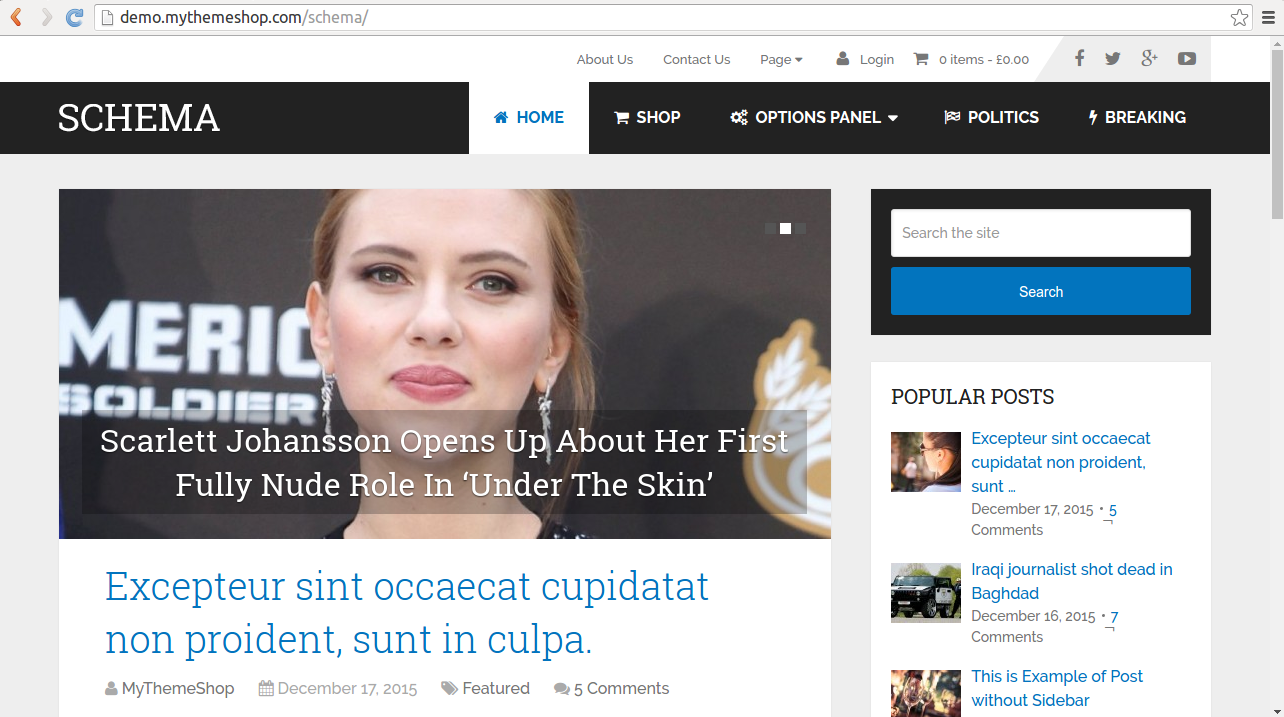 I love Schema from MyThemeShop. So much so that it is the theme I use to power this website. MyThemeShop make excellent themes for beginners. They pretty much tick all the boxes for our criteria for best WordPress themes for new WordPress users.
24*7 Support – MyThemeShop offer awesome levels of support
Super fast SEO optimized themes – MyThemeShop themes are used by some of the biggest Internet Marketers like Matthew Woodward and Jeremy Schoemaker.
Excellent video tutorials to help you get the most out of your WordPress theme
Fully responsive
Great theme options – but not too many!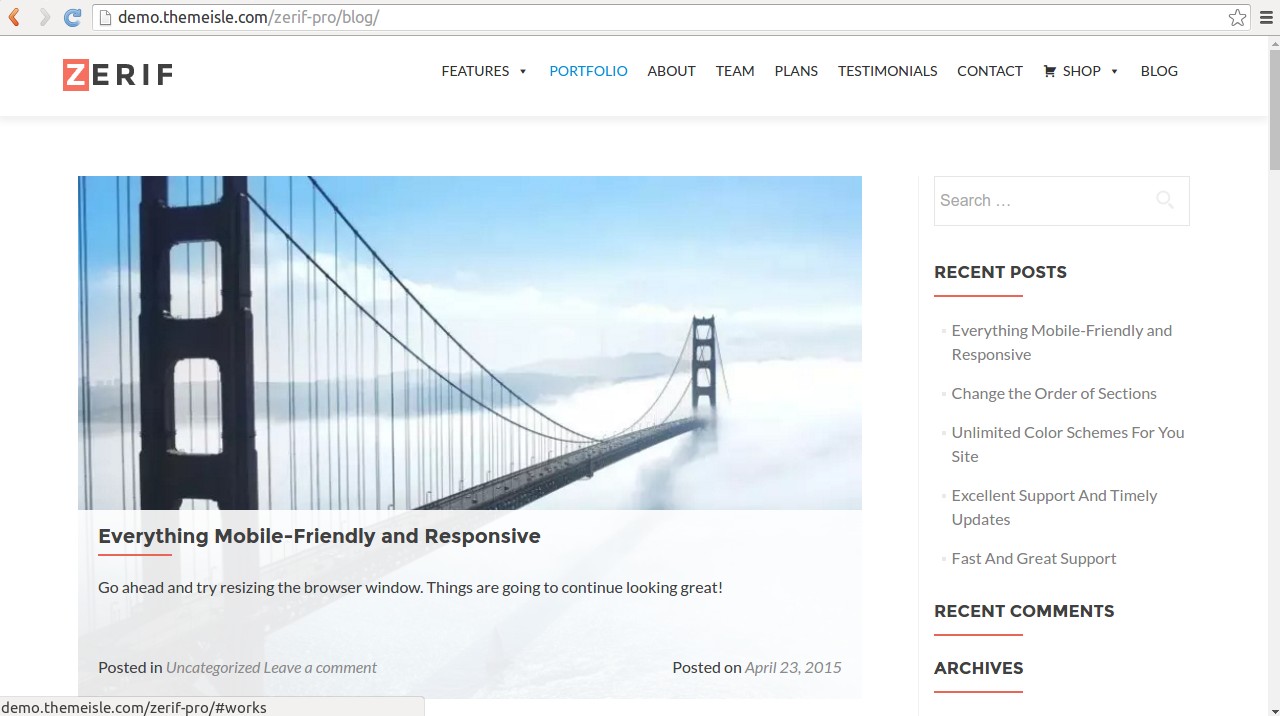 Zerif is one of the most popular WordPress themes of all time. If you read some of the glowing testimonials that Zerif gets from new, non-technical WordPress users it's easy to see why. Zerif Lite is currently one of the most downloaded WordPress themes on the .org repository. While Zerif Lite lacks some of the very useful features that comes with the pro version it does mean you can install and evaluate Zerif Life before you make a full investment in it. But trust us it's worth every penny. It also helps that the folks running themeisle are some of the smartest people in the WordPress business ecosystem.
1 click install and setup
Fast and friendly support by a team who truly care about WordPress
Tons of video tutorials
Excellent use of the WordPress customizer for just enough theme options
Translation and RTL ready
Great theme options – but not too many!
themeisle is an awesome WordPress Theme Shop who are very actively involved in the WordPress business community.
Make is a special WordPress theme. Created by one of the oldest and most respected WordPress theme shops, The Theme Foundry, Make is especially useful for WordPress newbies as it brings so much to the table to help you get up and running to build quite sophisticated websites without any hardcore WordPress design and development skills. I generally don't recommend Page Builder type WordPress themes to beginners as it tends to be quite overwhelming when you're just getting started. I make an exception for Make though – for one very important reason. They do a better job at onboarding new WordPress users than WordPress itself.
Now go pick one and get cracking!
What? What about all the other WordPress themes Ed? What about them? These 3 are more than enough to get you up and running with an excellent foundation to start building your online business. Of course I could give you another 20 on this list but then you'd be too busy procrastinating looking at different themes rather than working on creating kickass content!